The Phoenix air fed visor is a dedicated metal spray visor and combined hood.
It was developed for the industry to provide air fed respiration with high levels of upper body protection. Phoenix is fully CE approved and meets with EN1835, Class 3 – highest available.
The visor is used in situations such as HVOF, aluminium spraying, powder coating, and flame or arc spraying. The wearer is assured of protection and safety in these aggressive environments.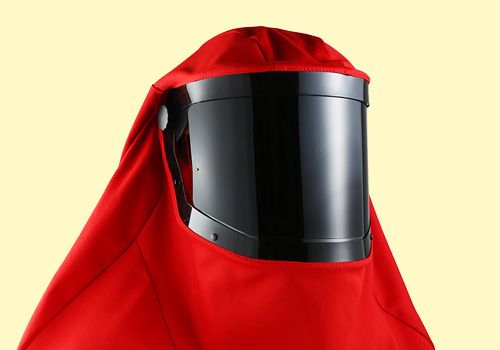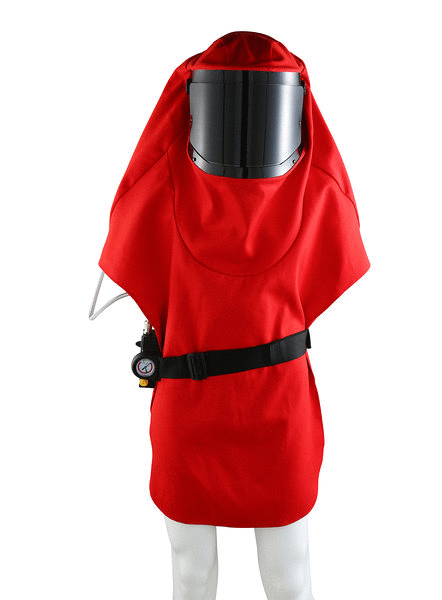 Lightweight and comfortable
Wide angle of visibility
Regulator with dual sensory air deficiency warning whistle, pressure gauge
Proban flame retardant cape
Disposable visor pack
Clip on shade 5 visor
Strong nylon storage bag
Nominal protection factor 200
Ready to use, fully assembled with belt, hose and adjustable regulator
Safe, flame retardant cape
Easy to read pressure gauge and audible whistle
Comfortable fit belt adjustable from 22" – 48" waist
Convenient easy to connect air feed with 1/4" BSP thread